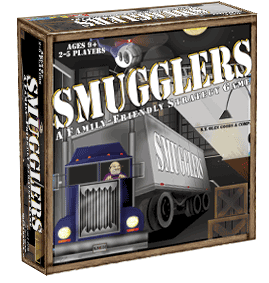 Have the most money when the game ends! There are TWO ways to make money and win this game,
1) make a successful delivery and
2) intercept an illegal delivery.

Are you ready to catch a Smuggler?
Are you the Smuggler?
Either way, this will be an action packed, fun game!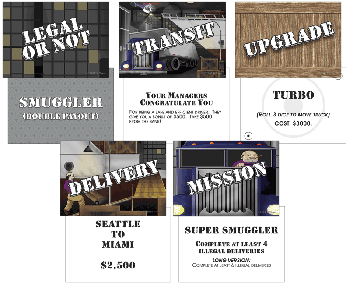 Smugglers - A Family Friendly Strategy Game is brought to you by: Fantasto Games, Inc. ©2007-2008. All rights reserved.